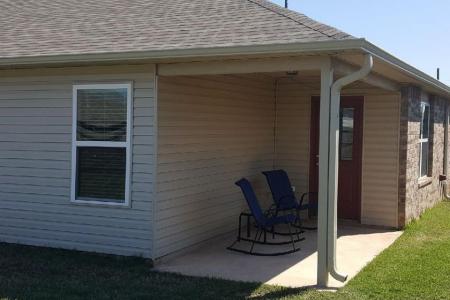 Gutters protect your house
Gutters direct roof run-off away from your home. Gutters drain hundreds of gallons of water away from the foundation of a home. Gutters keep basements and crawlspaces dry, protects siding and windows from harmful backsplash, and prevent staining and rotting of the walls of your house. While they may not be flashy, gutters are an important feature of the home, which require a balance of practicality and look.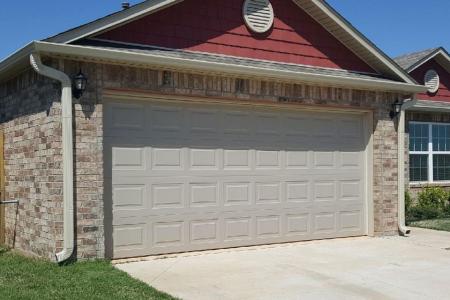 4 Seasons Does Gutters
We install gutters that fit best with your house, budget, and your style. Whether you want gutters that don't distract from the overall look of your house, or you would like them to accent your roof, or just to be functional and keep the water and debris away from your house, we do all of these. Our team does an excellent job and installs gutters quickly so you can enjoy the new look of your home.
We have many customers call because their gutters are overflowing. We schedule a free estimate and, upon inspection, we discover the gutters are in good shape, they're just clogged! From leaves and twigs to tennis balls, these materials can obstruct your downspouts and cause your gutters to overflow. Overflowing gutters can cause wood damage, as well as damage to your foundation or landscaping. At this point, we recommend a gutter cleaning and one of the several leaf screen options we have available.